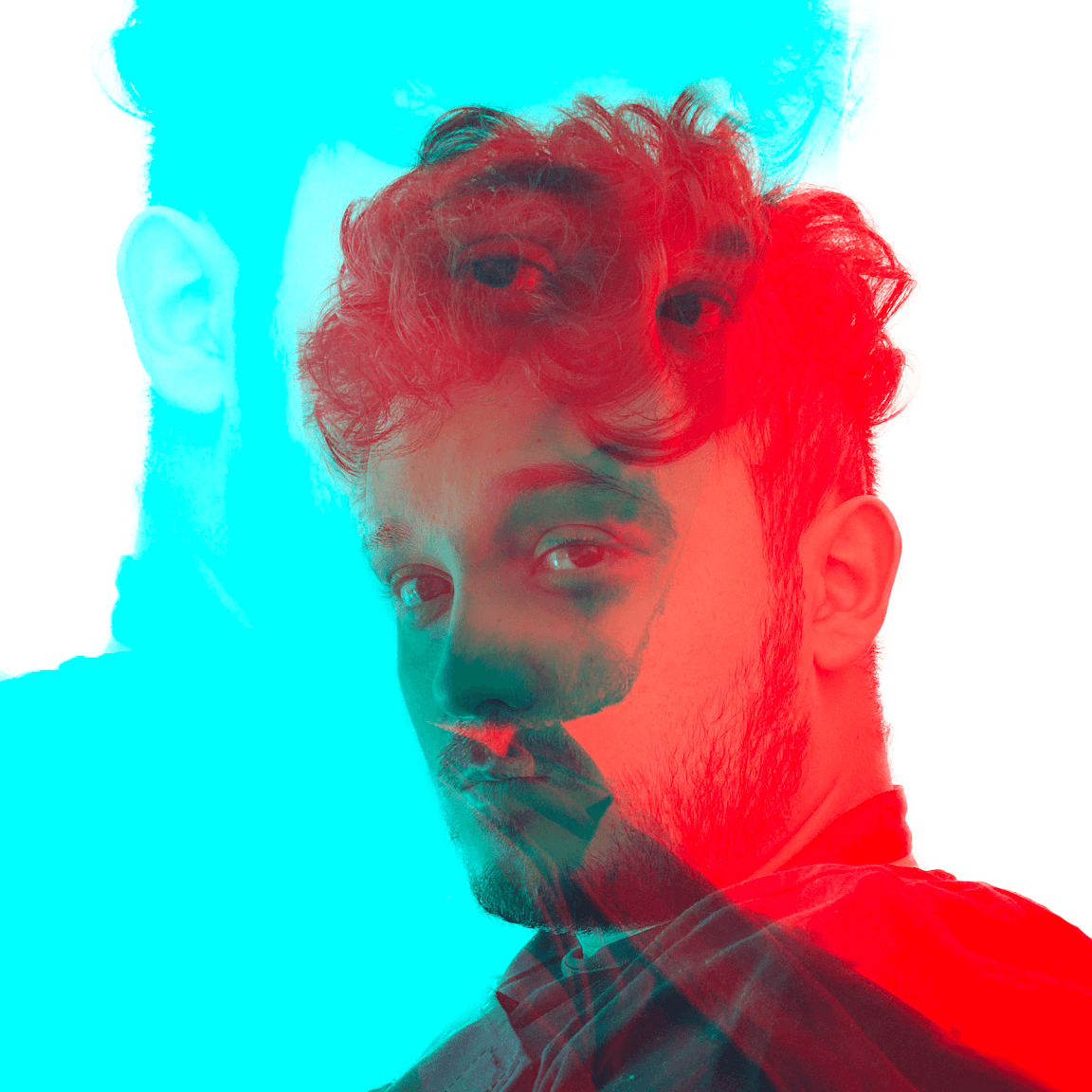 Hello again! 👋
I'm Javier "Javo" Esquivel, a Product Designer from Santiago, Chile. I love using apps, trying new user experiences, playing video games, and the good design. I am the guy who is always asked for recommendations, I like to look for the best alternative of things and pass the word to others so they can live the best experience.
I have been working on product experiences since 2012. It's something that I am passionate about because what the user sees and how they feel when interacting with something you create is one of the most important things to keep in mind.
I'm a nerd, well I think everyone is in a certain way. That's why we are all here on the web, right? I also like to use the latest useful trends in my designs. I'm open to trying new experiences new technologies, and, as you can realize, an eager Early Adopter.
I also have a podcast called A Medias 🧦 where we talk about projects we left half done, analyzing what we can do better to complete future projects.