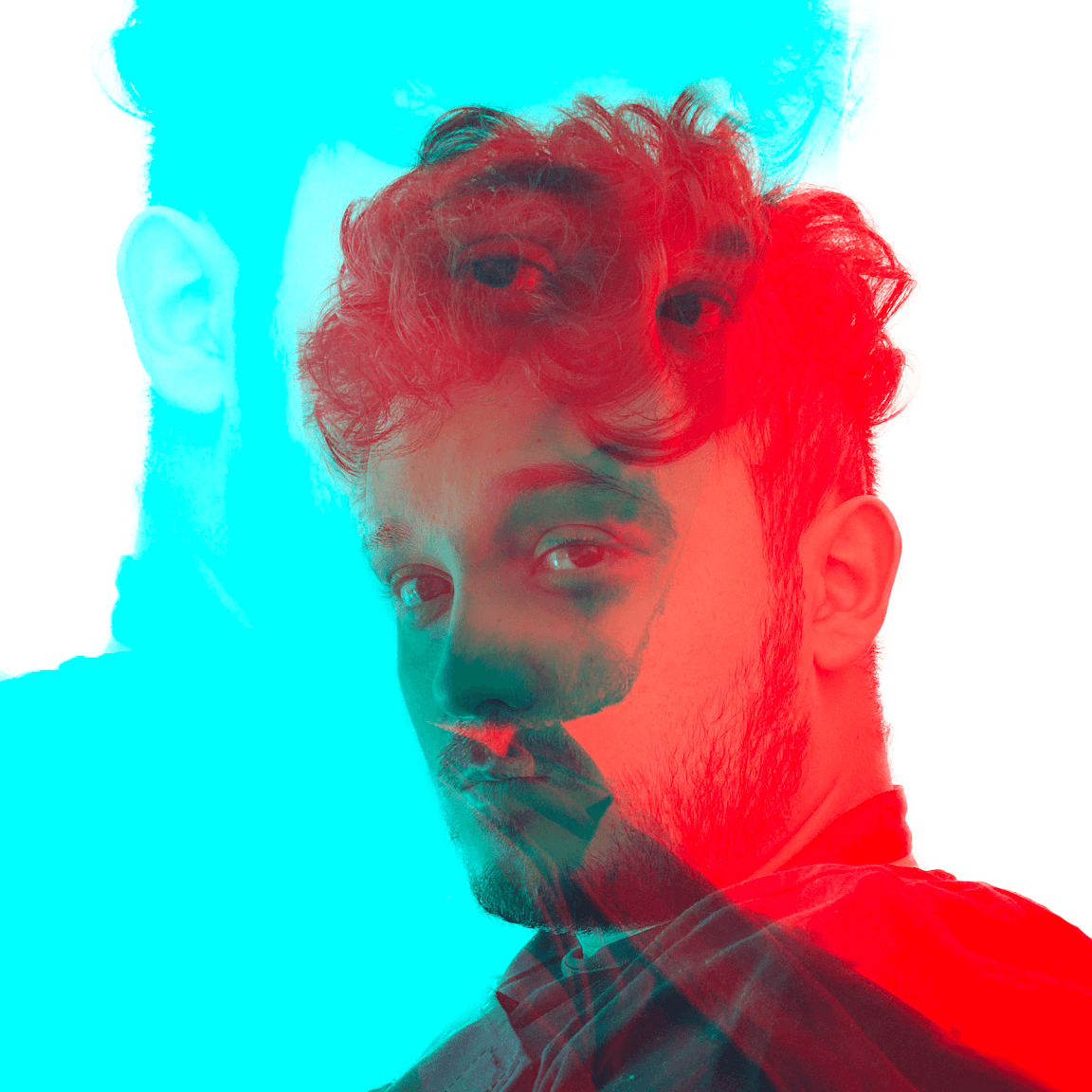 Hello again! 👋
Hey there, I'm Javier, but you can call me Javo! I'm a Product Designer hailing from the beautiful city of Santiago, Chile.
I'm an avid app user, always on the hunt for new and exciting user experiences to try out. I'm also a huge fan of video games and all things good design. If you're ever in need of a recommendation, I'm your guy! I love finding the best alternatives out there and sharing them with others so they can have the best possible experience too.
I've been working on crafting exceptional product experiences since 2012, and I absolutely love it. There's something truly special about creating something that users can see, touch, and feel. It's all about making their interactions with your creation as seamless and enjoyable as possible.
I'm a bit of a nerd (but who isn't, right?), and I'm always on the lookout for the latest and greatest design trends and technologies. As an eager Early Adopter, I'm always up for trying out new experiences and pushing the boundaries of what's possible.
Oh, and I also host a podcast called A Medias 🧦 where we talk about projects we've left half-done and how we can improve our process to ensure future success. So if you're ever in the mood for some project analysis and optimization, be sure to give us a listen!